Timbre Key Ring

Wakka is a key ring which produces a brisk sound "tat". Wakka adds grace note to a rhythm to everyday life comfortably. A key can have a favorite place not to get lost. With wooden base which fits with interior, Wakka is stuck with magnet. It would be our pleasure if you like such curious appearance.
【Key ring: body】
Size: W49 xH77 xD7mm
・Large ring
 Size: W49 (bore diameter 35) xD7mm
 Material: iron
・Splicing fitting
 Material: brass
・Double ring
 Size: W24 (bore diameter 19.5) xD2.6mm
 Material: stainless
 Total weight: Approx. 44g
---
【Wooden base】
Size: D27 xφ50mm
Material:
Wood: maple(Warm Gray, Lemon Yellow, Pink, Blue Green, Chrome M)
Walnut(Chrome M)
Inside: ABS resin. neodymium magnet
---
【Fitting plate】
Size: t2 xφ34mm (exclude protruding portion)
Material: ABS resin
Accessories: screws for wooden wall, nails for gypsum wall board and double-stick tape
---
【Withstand load】
Approx. 250g (exclude wooden part)
---
Made in Higashi-Osaka Crafted with precision at Higashi-Osaka where metal-working industry is thriving.
The ring of Wakka is produced in Higashi-Osaka: Timbre's hometown. About big iron ring, we have pursued a round shape in order to heighten the effect of adsorption. Normally to produce a ring, the round bar is formed into round ring and then it is welded, but with this method the surface could not be finished perfectly because joint part is too hard to polish well.Thus, to attain smoothly-shaped ring, with great craft of Higashi-Osaka, the ring is produced cutting steel from scratch. 
About fitting (gold colour) is finished by pickling the brass. Usually this brass should be plated, but the brass part is not plated because it is enjoyable to see the changing depth colour (using commercial metal polisher, vinegar or lemon juice is effective to shine the brass again).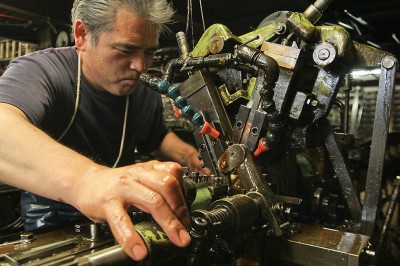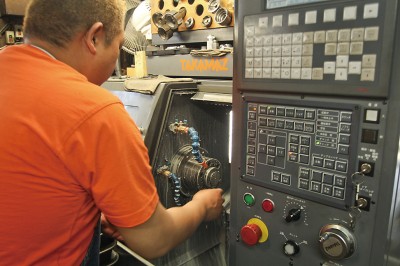 ---
Made in Asahikawa Crafted with precision at Asahikawa where it is town of furniture manufacturing industry.
The wooden base in produced at Asahikawa, Hokkaido.The base is crafted with highly sophisticated technique cultivated by furniture and small product manufacturing in the area.Complicated cutting work has been done for the wooden base, which one cannot imagine from its appearance, that's why rhythmical sound of Wakka can be produced.
The natural wood grain of maple and walnut (wooden base) finished by hand polishing makes up attractiveness of Wakka that fits with the entrance or room as a part of interior.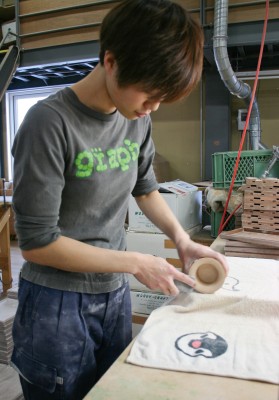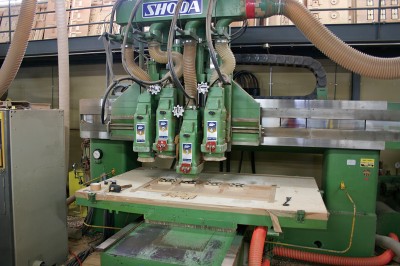 ---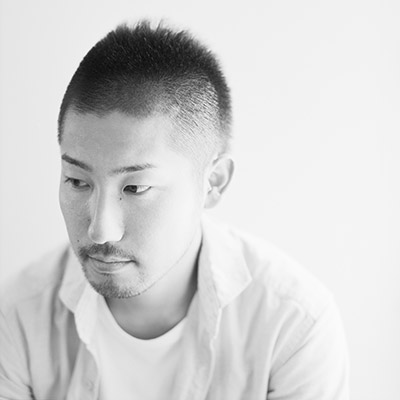 Designer Profile
小林幹也
1981年 東京都生まれ。2005年 武蔵野美術大学工芸工業デザイン学科卒業。 インテリアデザイン会社勤務後、株式会社小林幹也スタジオ設立。 家具、プロダクトからインテリアデザインまで暮らしに関わるデザインに幅広く携わり、国内外の企業とプロジェクトを手掛ける。 2010年 ドイツのiF product design awardにて最高位である金賞受賞、red dot award受賞など受賞歴多数。 2011年に自身がデザインを手掛けた家具や日用品を取り揃えるショップ「TAIYOU no SHITA」をオープン。 2016年より自社発の家具ブランド「TAIYOU&C.」を立ち上げる。
株式会社 小林幹也スタジオ
www.mikiyakobayashi.com
TAIYOU no SHITA
www.taiyounoshita.jp
---
カタログダウンロード
(PDF)をご覧いただけます。
掲載されておりますカタログの内容は、製品の仕様など予告なく変更される場合があります。
印刷物が必要な方は、「Contact」のページよりご請求ください。その際、差し支えなければご利用方法などもご記入ください。
(在庫状況により、すぐにご用意できない場合があります。)